Conference venue
The conference will take place in Venezia Lido, at the Palazzo del Cinema and Palazzo del Casinò (Venice Convention Center). The two buildings are worldwide famous for being the venue where the "Venice International Film Festival" is held every year. They are located next to each other. The
EPS-HEP2017
Conference was held in the same venue in July 2017.
---
PALAZZO DEL CINEMA – PALAZZO DEL CASINO' Lungomare Guglielmo Marconi 1861 30126 Lido di Venezia
---
Palazzo del Cinema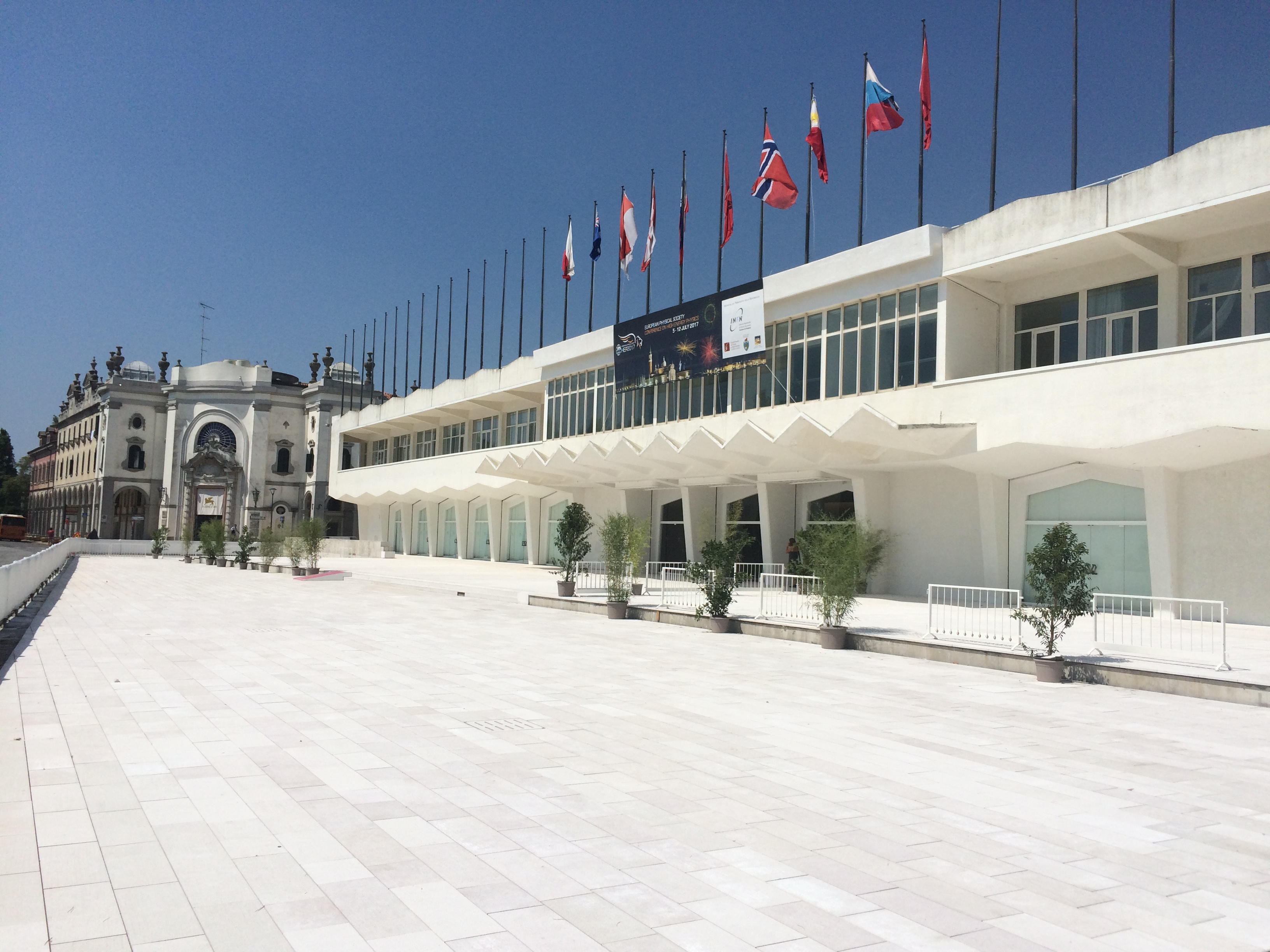 ---
Palazzo del Casinò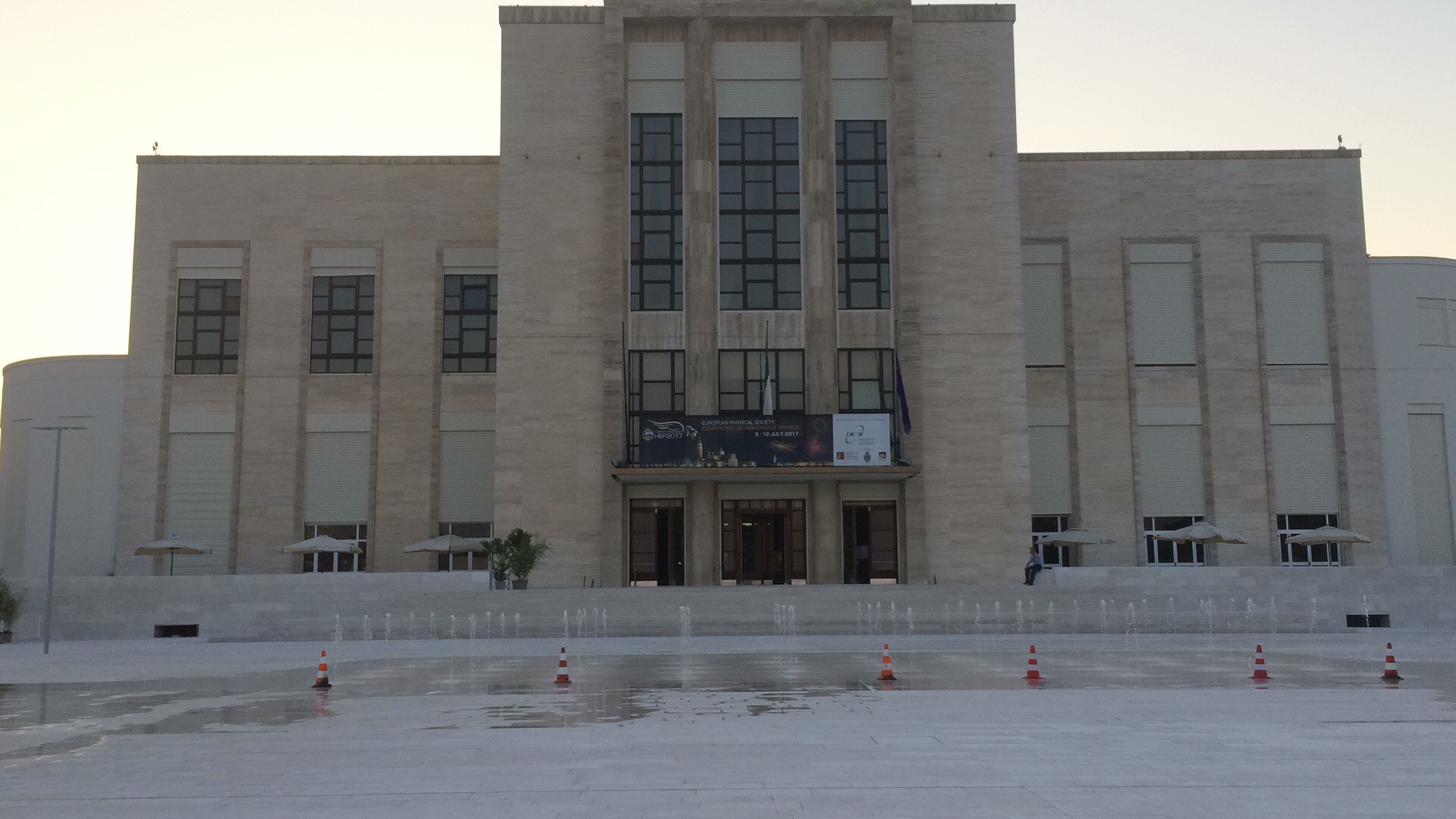 ---
The Lido island is in front of Venice, famous for its quiet beach and "belle époque" architecture. It is the longest island of the Lagoon, right in front of San Marco and the only Venetian Island where cars and bicycles are allowed.
---
Interactive map of Lido
Interactive map of Venice